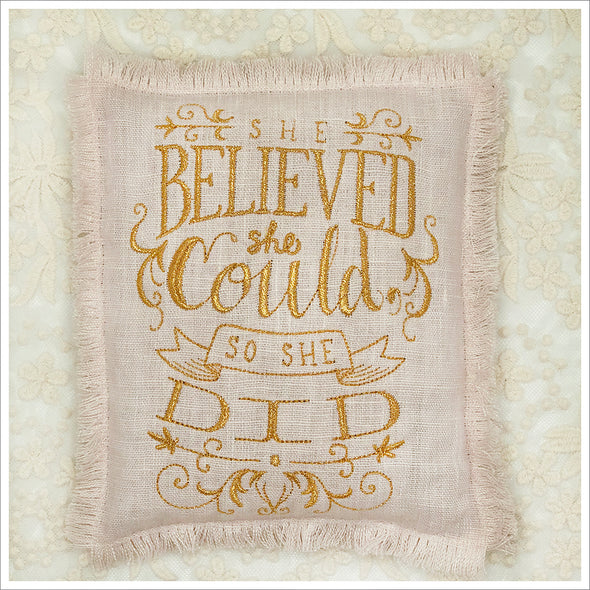 Fragrant and beautiful, these handmade lavender sachets are the perfect gift! Whether treating yourself or a special friend, these are sure to become a treasured favorite.
Machine embroidered and constructed in our California studio using only the finest fabrics and fillers. 100% linen covers. Grade 1 lavender buds are mixed with components that give the sachets their wonderful, slightly heavy feel. Lavender is well known for it's soothing, calming effect as well as it's intoxicating scent.
Perfect to lay upon your heart for a feeling of peace and comfort!